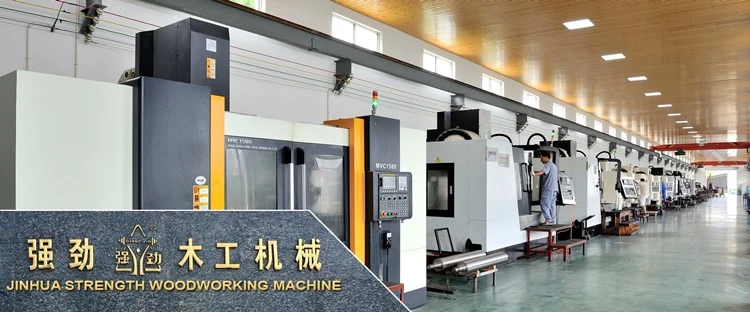 Planers
Each wood planer is manufactured according to our specifications and tough quality control standards. We build our
planers with steel frames and cast iron tables for rigidity and accuracy.
*39'' /51" width
* 6" maximum cutting height
* Segmented infeed rolls
* 15 hp motor spins at 5,000rpm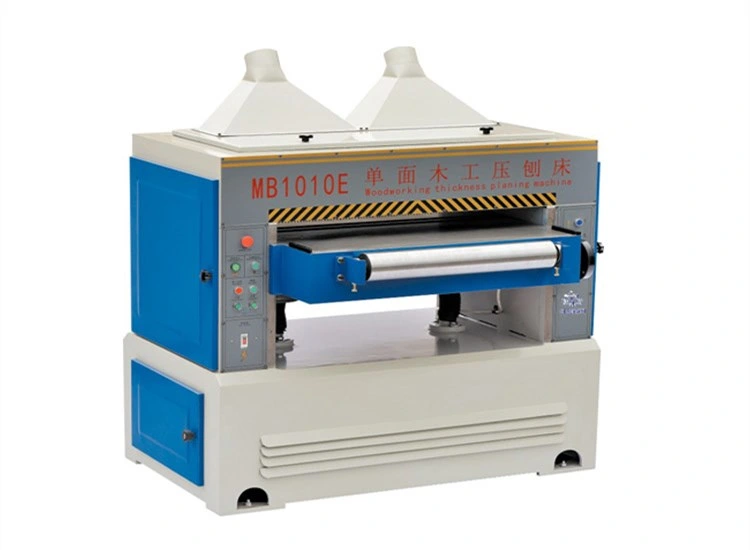 SIZE: 39"/51"20'' Model
MB1010E(Equipped with straight cutter head) ; MB1010EL(Equipped with spiral helical cutter head)
25"Model
MB1013E(Equipped with straight cutter head) ; MB1013EL(Equipped with spiral helical cutter head)
Main technical data
MB1010E/MB1010EL
MB1013E/MB1013EL
Max working width
1000mm
39-3/8 inches
1300mm
19-11/16 inches
Max working thickness
150mm
5-57/64 inches
150mm
5-57/64 inches
Min working thickness
8mm
5/64 inches
8mm
5/64 inches
Cutterhead speed
4000r/min
4000 rpm
4000r/min
4000 rpm
Feed speed
6.3,8.4,12m/min
21,28,40 FPM
6.3,8.4,12m/min
20,28,40 FPM
Main motor
11kw
15 HP
11kw
15 HP
Machine weight
1800kg
3968 lbs
2300kg
5070 lbs
Wood planer can be equipped with straight cutter head or Spiral Helical Cutter head.Spiral cutter head is much better and easy to change the blades.

Optional Spiral Helical cutter head
*Low Noisy.Easy to change the tips.*Save your time and value your wood
TIGRA Carbide Tips made in Germany
*4 Faces TipsMade in Germany*Using longer time
DESCRIPTION of SPIRAL HELICAL CUTTER HEAD
Spiral cutter head will last longer than standard straight knife cutters. You can rotate the cutting teeth so the planer
stays sharp.
* Carbide cutting teeth are more durable than straight steel blades.
* Each square tooth has 4 cutting edges. If you wear out an edge, you can rotate the cutting square 90° for a new edge.
* Spiral head offers a smoother cut if correctly set up.
* No need to worry about leaving streaks on boards if a cutting tooth gets chipped. Just rotate it and continue to produce
quality results.
* Small cutting teeth produce narrower chips than straight-knife cutters, so your dust collector won't get clogged.
* Faster and easier to set up: the cutter head comes with each square indexed in its place. (With a straight 3-knife cutter, you
have to adjust the height.)
* Much quieter than a 3-knife head. The tiny blade squares are staggered and don't hit the material at the same time.
* Covered by a 1-year warranty.