Product information

Name: movers
Model: QHW6045
Color: log color
Car body size: 600x450mm
Material: solid wood, 3'pp wheel
-------------------------------
Product features

Wooden trolley, also known as wooden cart and moving device, is one of the commonly used handling equipment in factories, warehouses, logistics, office buildings, laboratories, gardens, families and supermarkets. It is one of the basic tools to realize cargo handling. It has the characteristics of simple structure, light weight, no space occupation and easy to carry.

Wooden trolley is a kind of plane transportation equipment, which can easily carry goods. Its convenience and practical performance in a small range of operation is suitable for small amount and small range of temporary short distance transportation under most conditions, so it is widely used in all kinds of working environment.
Packaging picture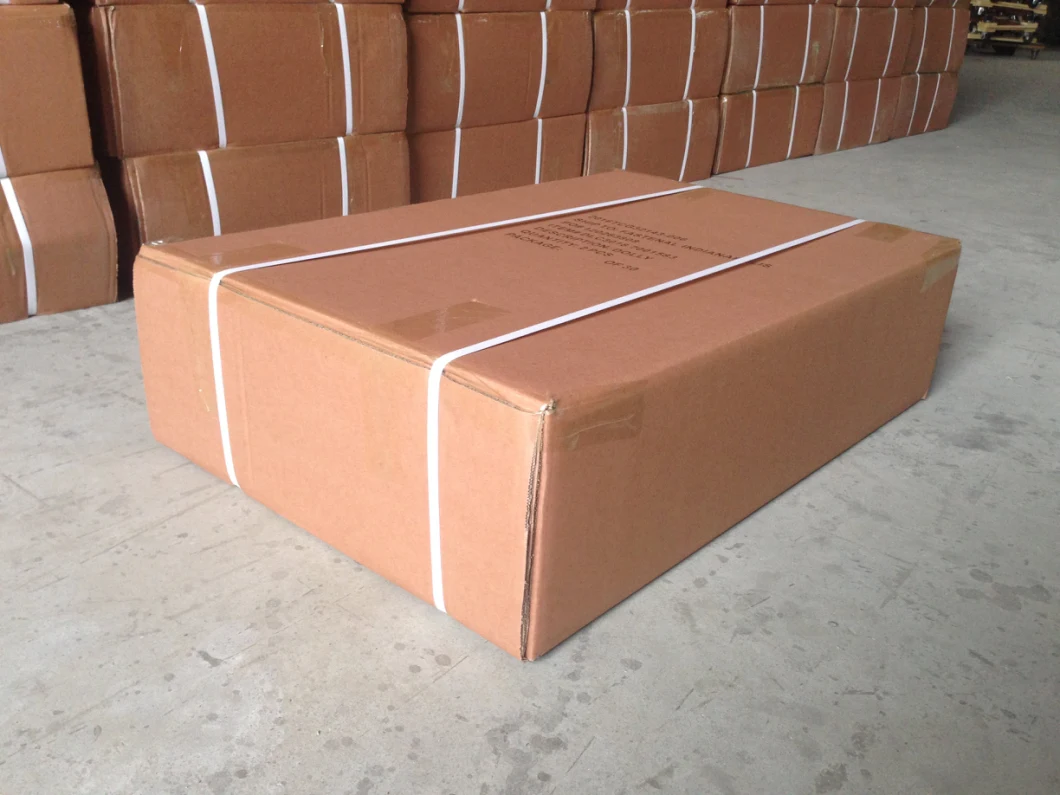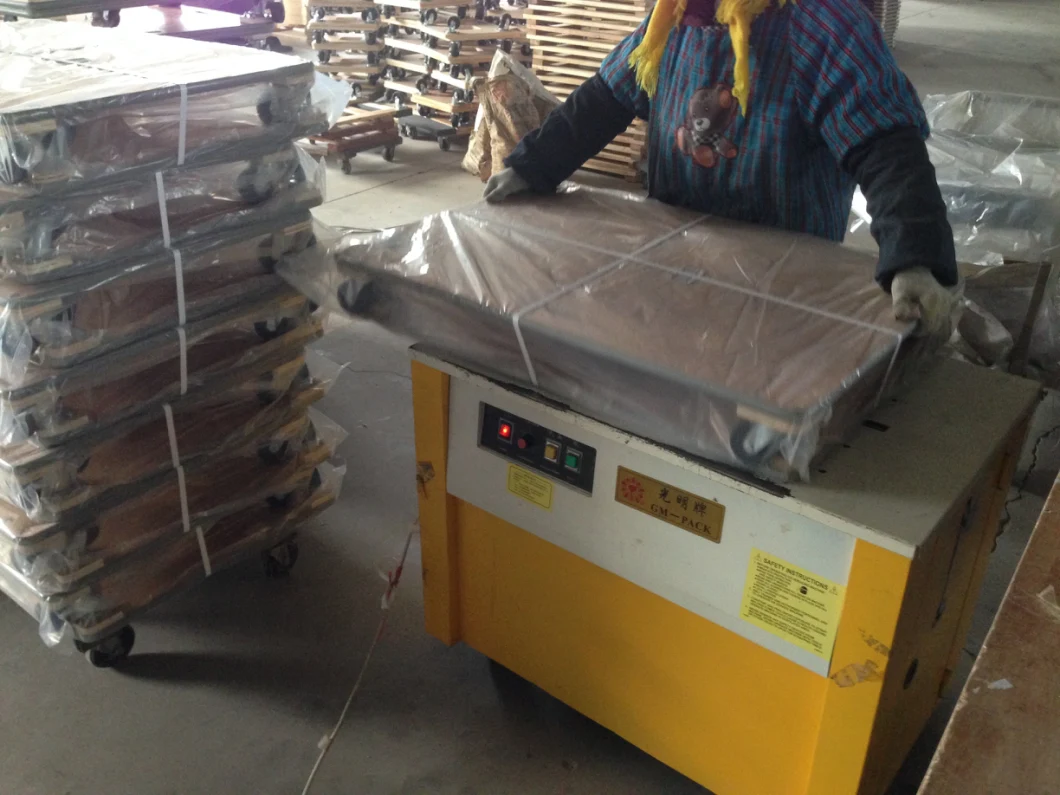 Factory profile
We are a professional business tool car, flat cars, carts, warehouse trucks and other types of tool vehicles production-oriented enterprises, with a complete and scientific quality management system. The company's business covers the United States, Germany, Japan, Australia and other countries in the world.